What to do in Puerto Vallarta?
There's something for everyone!
If you'd like to lounge on the beach having Piña Coladas served to you all day, go for it, perfectly acceptable. But if you want a bit more out of your vacation, choose from any number of relaxing or thrilling outings on offer.
"I cannot make my days longer so I strive to make them better." ~ Paul Theroux, travel writer
Look, there's plenty do do and see in this magnificent region of Mexico. We can help explain them all and guide you to the best of the best.
Have a look below at some of the many options. If you have something different in mind, tell us, we know lots of super tour guides that love to customize adventures.
So much to do! How do I choose?
Are you into yoga, meditation and massages? Get comfy and go.
Want to get your boots dirty in the back country? Lace 'em up!
How about wrangling with a 200 pound marlin on the open sea? Fish on Hemingway!
Interested in a bar crawl? Gotcha covered, our guides are really cool.
And we promise, no pushy pressure.
ATV & Razers
Get ready to get dirty with this exciting tour which happens up in the Sierra madre mountains. You will be taken to watch a beautiful waterfall & you can choose to get in the river !
Duration: 2 hours
Prices starting at $125 USD for a single ATV & $200 USD for a double.
*Plus $10 USD for insurance per vehicle.
Private guided tour with driver
Take a private tour in the comfort of an air conditioned Suburban driven by a professional tour guide. Whether be throughout town, going south to Mismaloya, El Tuito or even north towards San Sebastian town, it is your call !
Acommodates up to 7 people.
Price from $45 USD per hour. Minimum 3 hours recommended.
Car rental

We understand there might be times when you need to rent a car, whether be a smalll sedan or a bigger SUV. There is so much to explore around Puerto Vallarta !
Just let us know and we can have your rental car delivered to you !
Prices starting at $55 USD per day with basic coverage.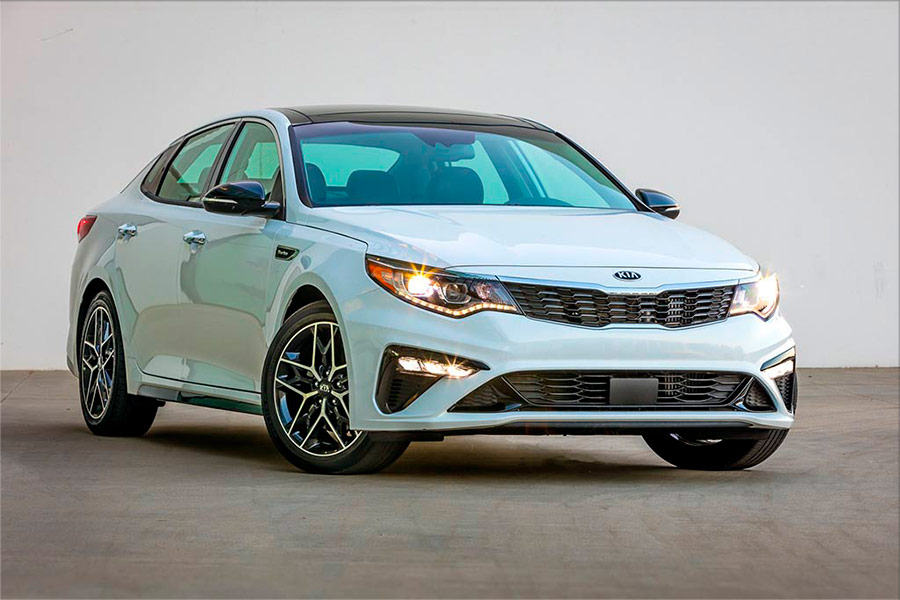 Fishing
Want to catch your dinner ? We got you covered. You can choose to go out on your fishing tour in a small boat or a bigger Yacht for deep sea fishing.
Prices starting at $630 USD for a 36 feet boat for 4 hours.
Prices starting at $840 USD for a 38 feet fishing Yacht for 4 hours.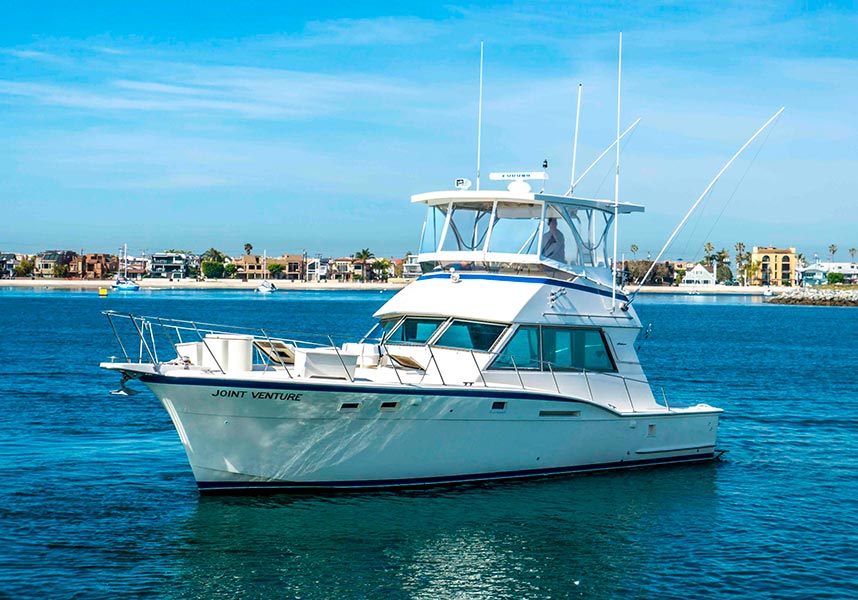 Horseback riding
Take a relaxing and fun horseback ride through the jungle of Mismaloya !
Duration: 3 to 5 hours
Prices starting at $55 USD for 3 hours & $95 USD for 5 hours.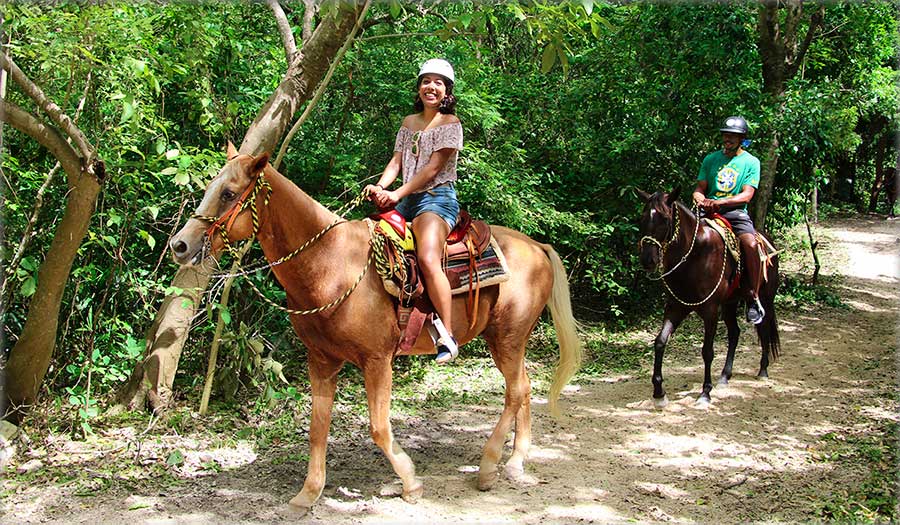 Private panga tour
Go out to Snorkel by the famous Arcos or even south to one of the best beaches in Puerto Vallarta, maybe Las Animas, Colomitos or even Yelapa.
You will be taken on a private Panga with sunroof that can take up to 8 people.
Price starting at $55 USD per hour. 3 hours minimum recommended.
Professional photographer
Would you like to save your memories of that special trip ? Maybe is a retreat for your marriage proposal, a family vacation or just a friends getaway. We can help you setup a session with the best !
Prices starting at $250 USD per session.
Sailing catamaran
Take a fun& relaxing sunset trip with all your friends or family in this Catamaran !
Duration: 4, 6 or 8 hours.
Departs from Marina Vallarta.
Prices starting at $1,680 USD for 4 hours up to 10 people.

Spa treatments
Would you like to unwind with a relaxing Swedish massage ? or maybe get a rehabilitating Deep tissue massage, how about a cleansing facial or full body scrub ? Whatever your needs may be, we can help you setup a Spa service in the comfort of your Suite. You may find a pricelist below.

Sky diving
Prepare to get a full rush of adrenaline with this Sky diving experience !
Prices starting at $245 USD per person.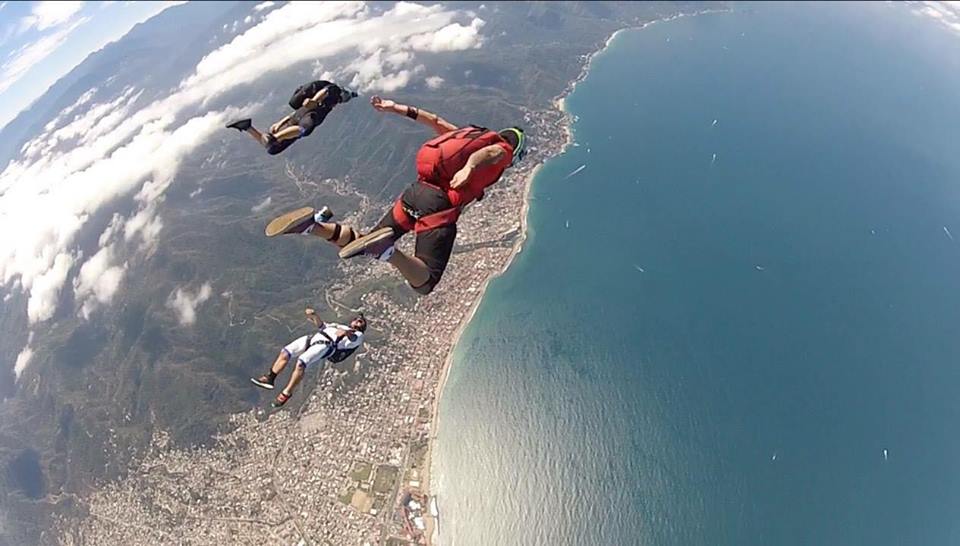 Yoga class & meditation
Relax & unwind with this Yoga & meditation session. You can choose to get your class on the beach or in the comfort of your Suite or villa.
Duration: 1 hour
Price: $100 USD for up to 4 people. $25 USD per person additionally if over 4.
Zip lining tour
Feel the adrenaline while flying from mountain to mountain above the river in an 11 ziplines circuit, walk by natural paths, and dive in the river at the last line. Ride back to the mountain on board a mule that will guide you during the rest of the tour while admiring the vegetation of the region. The guides in charge of your fun will make the adventure even more special.
And there is more! You can cross walking the Longest Hanging Bridge in the World! It is 470 meters long, 150 high, and 360 degrees of amazing views. After that, you will get the chance to swim at the brand new infinity pool where you can refresh and admire the beautiful views of the eco-park.
Duration: 2 hours.
Price from $99 USD per person.